Gall Stone Cure or 1 Million Peso Gall Bladder Removal Operation?
Posted On March 3, 2010
I have this long standing joke that my gall stone cure protocol is a home remedy that will cost you 200 pesos versus 200,000 pesos for a hospital gall bladder removal surgery. Â Now I heard from a doctor friend that in the new hospital in Taguig, there was a patient charged for a total of 1 million pesos for gall bladder removal surgery! Â Exorbitant! Crazy!
Life is full of choices. Â And a 1 million peso gall bladder removal operation is a bad choice. Â Very bad. Â Worst choice.
Did you know that for around 1,000 pesos total you can do several shots at home gall stone cure protocols? Â Totally safe, painless, effective, and you get to keep your gall bladder for the rest of your life! Â No surgery! Â Totally superior!
I can say this because I have done this, my brother has done this, my wife, my mother in-law, my 2 sister in-laws, my aunt, my 82 year old grandma, my 98 year old grandpa, I even did this to my 8 year old son.
We reject surgery. Â We want to keep our gall bladder. Â The gall bladder is a very important organ. Â The gall bladder regulates the amount of liver bile used for the digestion of fats and protein when we eat. Â We want to live long healthy lives and to do this we wish to keep our gall bladders.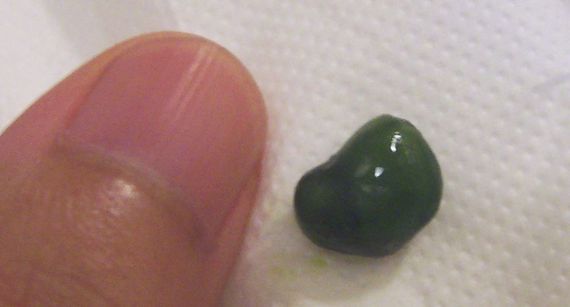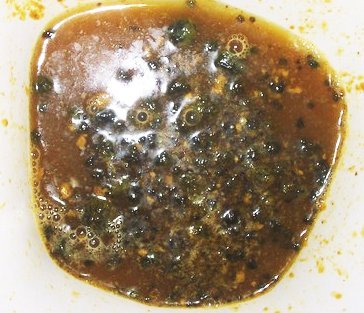 Home gall stone cure is too easy! Â People have been doing home call stone cures for thousands of years! Â The hospitals don't know this and their doctors are not taught this in medical school! Â Why? Â Why do you think? Â Does it get in the way of hospital profits?
How to do Home Gall Stone Cure.