Share this article
Chesa is a wild crafted fruit. There is no industry or plantation for commercial cultivation. Sometimes in the fruit market you may see a few of them. A new batch we chanced upon came from my in laws' ancestral home in Los Banos Laguna. A chesa tree full of creamy ripe fruit.
I find this chesa pretty good. The best I've eaten. But my father in law says he has tasted the best in Ilocos in his far home province. None of us know what this ice cream tasting fruit is good for. Nutritional value?
My mother in law thinks its good for the eyes due to its squash like color. Anybody know? Please post a reply. Thanks.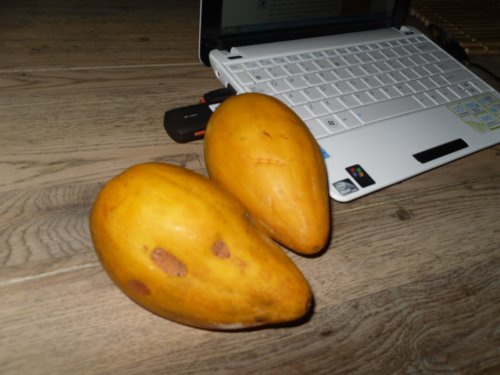 Share this article