An interesting article in the Philippine Star. Horse meat secret to long life? My question is, where do I buy horse meat in Manila?
There must really be something in horse meat. The healer Vander Gaditano once told me that the horse is a powerful animal and its meat will give you a different kind of strength. I have tasted some cooked horse meat in a business meeting.  But I want to taste it raw.
Here's a clip from that news article:
Roque said some of the oldest folks in the city are horsemeat eaters and they continue to have a diet of horse meat.

Rey Asistio, horse meat enthusiast, said for the last 20 years, he has been eating horse meat and found it very delicious and enhances body resistance particularly to minor illness.

"Lumalakas ako pag kumain ng kabayo" (I feel stronger when I eat horse meat)."

Eating horse meat is a long time tradition of the city.

Bong Padua, Malabon public Information officer, said it's only in Malabon where the horse meat is a favorite delicacy.

"Tourists come to Malabon to have a taste of the favorite delicacy."
See the original article about horse meat in the Philippine Star.
Latest posts in the same category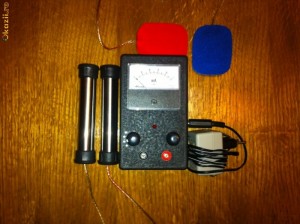 February 19, 2014
Pregnant woman "L" on her 7th month had a terrible bout of UTI. She went off of her once healthy diet and devolved into her . . .
Read more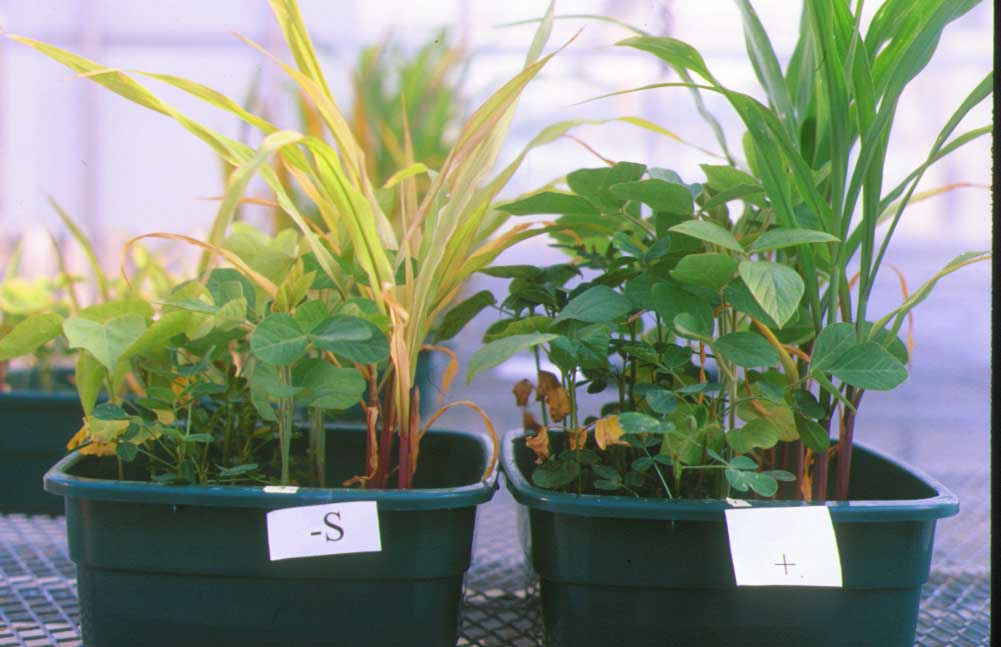 November 29, 2013
A big bad combination of things has emerged into this enormous challenge leading up to today in the 21st century. That of sulfur deficiency / . . .
Read more