The fitness legend Jack LaLanne died recently.  I just know Jack from his juicer endorsements.  It's only now in this tribute article did I learn how great this man was. Check out the quote by Jack, "The only way you can hurt the body is not use it. Inactivity is the killer and, remember, it's never too late."
And more quotes from the legend:
When he turned 43 in 1957, he performed more than 1,000 push-ups in 23 minutes on the You Asked For It television show. At 60, he swam from Alcatraz Island to Fisherman's Wharf in San Francisco handcuffed, shackled and towing a boat. Ten years later, he performed a similar feat in Long Beach harbor.

"I never think of my age, never," LaLanne said in 1990. "I could be 20 or 100. I never think about it. I'm just me…
I hope to turn into something like Jack in the future. Probably not as strong, but maybe hope to live a lot longer… say 120 years old.
One thing I learned when you are healthy, is you completely forget about aging. I always feel I'm in my early 20s.
More on the tribute article to the death of Jack LaLanne at http://www.npr.org/2011/01/24/133167438/fitness-pioneer-jack-lalanne-dies-at-age-96
Latest posts in the same category
I noticed our neighbor limping this morning. He was just in his early 40s and he said it was due to old age. I said, . . .
Read more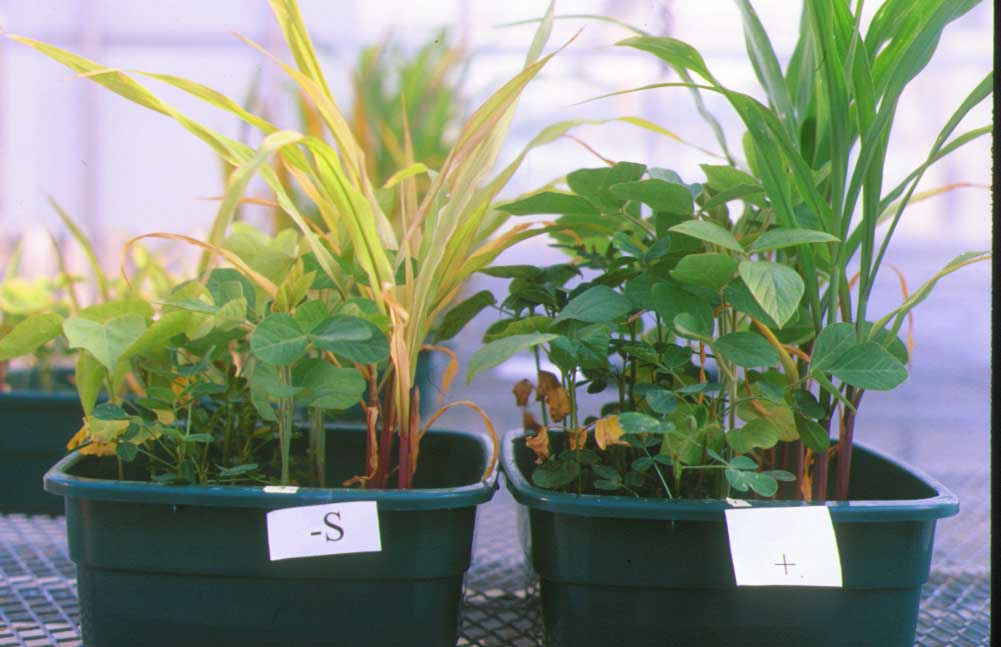 November 29, 2013
A big bad combination of things has emerged into this enormous challenge leading up to today in the 21st century. That of sulfur deficiency / . . .
Read more