This coming Thursday morning we will be off on a 10 day road trip going up North of Luzon. We will be using my wife's Toyota Fortuner to hopefully allow us to drive in comfort and enjoy the trip. I will be driving long stretches, so I'll be needing a lot of good raw beef, marrow and maybe raw eggs and coconuts to keep me alert. Cooked food makes me sleepy.
First in our planned tour is Banaue Rice Terraces. Then on to Sagada to the new Cervantes road that exits at Ilocos Sur. Then up to Pagudpud beaches. Then on the way back to Vigan. We will of course have stop overs and market visits and picture taking along the way and tasting and sampling. Maybe we will find ants eggs in the markets.
I'll be bringing all different types of cell phone sim cards and unlimited internet on all the time 3G on my android smart phone. I'll still be able to keep in touch with the office and probably do some minor network administrations they need me for. Hopefully no major network disaster happens where I may be needed. But I have everything in this trip. The freedom of cellular internet, smart phones, portable hard drives and netbooks. Plus a couple of digital cameras to document the trip. I'll probably blogging too.
Initially, we had stricken off the Pagudpud beach venue because there was a nasty oil spill last year whole of 2010, but it seems they had contained the spill and are proceeding to remove the ship. Then we considered Hundred Islands, but saw the bureau of Fisheries issue a red tide warning on Bolinao which is the next town. Red tide means the sea food is unfit for human consumption and even the waters may be unfit for swimming.
There are lots and lots of beaches in the Philippines, who cares if those 2 places are not available this week? I said to my wife that the entire stretch of la union is beach beach beach, she says no thanks, she only wants white beaches.
Wish us luck on our trip!
Latest posts in the same category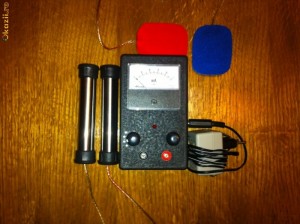 February 19, 2014
Pregnant woman "L" on her 7th month had a terrible bout of UTI. She went off of her once healthy diet and devolved into her . . .
Read more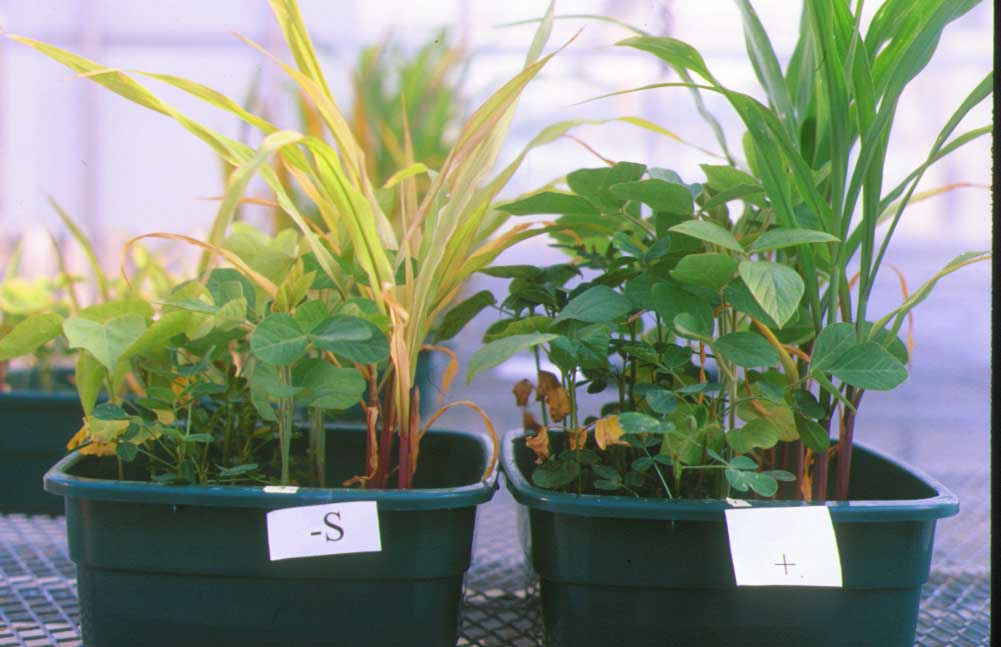 November 29, 2013
A big bad combination of things has emerged into this enormous challenge leading up to today in the 21st century. That of sulfur deficiency / . . .
Read more