I took pictures of the food we had lying around the house last January 11, 2013.  Let's play a game and try to guess what the pictures are.  Name those food items.  The fruits, the vegetables, the animal foods.  Let's me try out the new capabilities of this upgraded wordpress website.
Will update this post in a couple of days with the answers.
In the meantime, here are the photos:
The answers to these photos can be found as captions in the expanded photo gallery at:
http://www.curemanual.com/2013/01/5-years-on-raw-paleo-diet-review-by-edwin-casimero/
Latest posts in the same category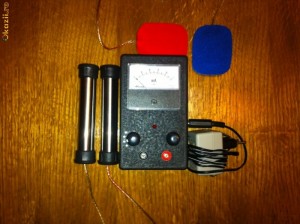 February 19, 2014
Pregnant woman "L" on her 7th month had a terrible bout of UTI. She went off of her once healthy diet and devolved into her . . .
Read more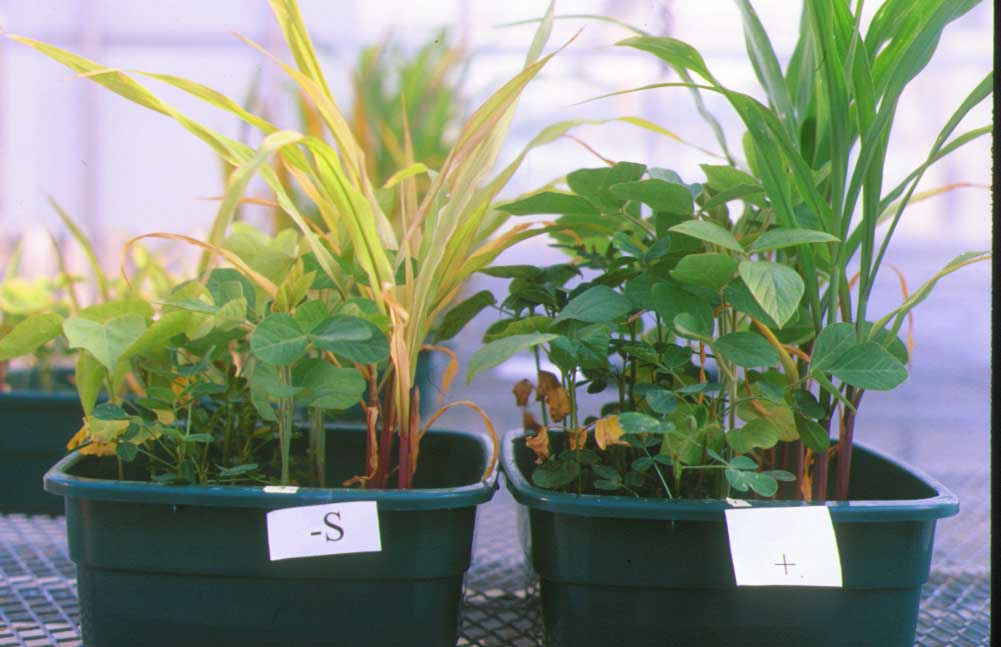 November 29, 2013
A big bad combination of things has emerged into this enormous challenge leading up to today in the 21st century. That of sulfur deficiency / . . .
Read more